LEARN HOW TO GENERATE AN ACQUISITION. CLOSE THE DEAL. COME OUT ON TOP.
The Acquisition Accelerator is a comprehensive online interactive program that covers the core elements of planning for and executing the sale of your company. If you plan to sell your company yourself, this program will teach you how. If you plan to use an advisor, this program will help you stay involved and more effectively guide and manage the process. You should expect a smoother path and a better valuation by following the key steps of this program. Taught by M&A expert Michael Seversen and business-seller and best-selling author Alejandro Cremades, you will not want to miss this program if you plan to sell your company.
WHAT YOU WILL GAIN FROM THIS PROGRAM:
In-depth information to prepare your company for a sale
Templates and instruction for the best selling memorandum possible
Step-by-step instruction for finding and contacting buyers
Proven expertise for negotiating the LOI and purchase agreement
Insights on how to close the deal on your terms
You will learn how to gain advantages and avoid common pitfalls
Each session will contain templates and materials
At the end of the program, you will gain access to our proprietary data-room with a multitude of templates and materials to sell your company.
Networking
You will have the opportunity to network via our Facebook group with other likeminded entrepreneurs and senior executives
Acquisition Topics
Current trends and important topics you need to learn to be up to date.
Assignments
You will receive assignments that you can do at your own pace
Group Coaching
You will be part of a small group during coaching sessions and you will have the chance to have all your questions answered.
Free Materials
You will gain access to materials that will be beneficial to your fundraising efforts.
Register today in order to gain access to the ultimate seminar on acquisitions.
SCHEDULE
Enrollment for The Acquisition Accelerator is currently open for May/June 2018. This seminar includes six live sessions via video conference in a personalized setting.
*Everyone will receive the slides and the recording of each session the next day in the event you miss a session or want to reference back to it.*

May/June Sessions:
1st Live Session Online – June 13th at 1pm EST
2nd Live Session Online – June 20th at 1pm EST
3rd Live Session Online – June 27th at 1pm EST
4th Live Session Online – July 11th at 1pm EST
5th Live Session Online – July 18th at 1pm EST
6th Live Session Online – July 24th at 1pm EST
At the end of the workshop, you will receive a one-year access pass to our data-room which will include the following:
1) Examples of Good and Bad Financial Statements.
2) Financial Projection Model Template.
3) Marketing Section Template.
4) Legal Disclosures and Statements for your Selling Memorandum.
5) Selling Memorandum Template.
6) List of Financial Buyers.
7) List of Likely Questions from Buyers.
8) Excel Template for Tracking Buyers.
9) Examples of Earn-Outs and Other Terms that Enhance Valuation.
10) List of Common Letter of Intent Terms and What They Mean to You.
11) Letter of Intent Template.
12) List of Items to Put in Your Data Room.
13) Purchase Agreement Template.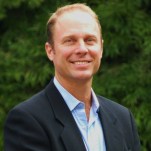 Michael Seversen
Michael has a long record of advising, financing and building companies with executive experience in investment banking, private equity, venture capital, and strategic consulting.
As Vice President with Piper Jaffray, Inc, he executed numerous IPO's, private placements and M&A transactions.   As a venture capitalist with Piper Jaffray Ventures, Michael raised $50 million in capital and invested in over a dozen companies, helping to oversee their growth and strategy.
Michael also headed the West Coast office for Riverside Company, an international private equity firm with $250 million in capital, where he led the acquisitions of companies on the West Coast and managed the financial aspects of their continued growth and success.
Earlier in his career, Michael was a strategic consultant with Monitor Company, an international strategic consulting firm providing business strategy and financial planning to Fortune 500 companies.
Michael is a graduate of Stanford University and has a Harvard MBA.
Why Michael?
Over 20 years of experience providing advisory on M&A, capital raising and strategic growth.
Former head of West Coast office for a major private equity firm (Riverside) and former Vice President at top-tier Investment bank and Venture Capital firm (Piper Jaffray).
Extensive M&A advisory experience includes advising in the sale of multiple companies both in an investment banking environment and as an independent advisor.
Knows both sides of M&A: sell-side as an advisor and buy-side as a private equity vice president responsible for buying companies.
He will teach you how to create the materials, find the buyers and close the deal at the best valuation possible.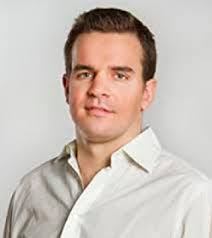 Alejandro Cremades
Alejandro Cremades is the author of the best-selling book The Art of Startup Fundraising. Alejandro currently leads the vision and execution for Onevest/CoFoundersLab, one of the largest online communities for entrepreneurs, as its Co-Founder and Executive Chairman. With over 400,000 entrepreneurs registered, Onevest/CoFoundersLab supports founders in the journey of building and scaling their companies.
Over the course of the past years, Alejandro has helped as an 'angel' fund over 100 startups and has raised millions from angels and venture capital investors online and offline for its own ventures. In his current role he spends a lot of time teaching investors and entrepreneurs exactly what to look for in a 'fundable' startup, and how to structure investment opportunities to make them a win/win for everyone.
Alejandro guest lectures at NYU Stern School of Business and The Wharton Business School. Alejandro has been included in the Top 30 Under 30 lists of Vanity Fair, Entrepreneur Magazine, and GQ Magazine. Alejandro has also been involved with the JOBS Act since inception. He was invited to the White House and the US House of Representatives to provide his stands on the new regulatory changes. Alejandro was also featured by TechCrunch as one of the expats that is shaping New York's tech.
Why Alejandro?
His previous company got acquired for millions
Lead three acquisitions at his previous company
Experience with structuring over 100 rounds of financing
Have raised personally millions for his own ventures from top tier investors
Participated on the JOBS Act since inception and masters the regulatory landscape
Expert in online fundraising
Bestselling author
Entrepreneurs looking to sell their business.
Executives, CFOs and entrepreneurs with financial backgrounds wishing to expand their capabilities and strategies.
Executives responsible for their company's planning.
CFOs looking to improve their modeling and budgeting capabilities for their company.
Aspiring financial analysts looking to improve their skills for hiring and/or promotions.
Investors wishing to better understand how acquisitions work.
Executives from Corporate Development teams.
For those of you that are not able to attend one of the sessions you will be receiving all the materials and the recording the next day so that you don't miss a single minute of the course.
Access a Community of Likeminded Individuals:
By enrolling in The Acquisition Accelerator program you will gain access to a Facebook Group with other likeminded senior executes, managers, and entrepreneurs where the main goal is to support one another. Within this group participants will be able to brainstorm possibilities, facilitate introductions, and foster an outstanding community environment.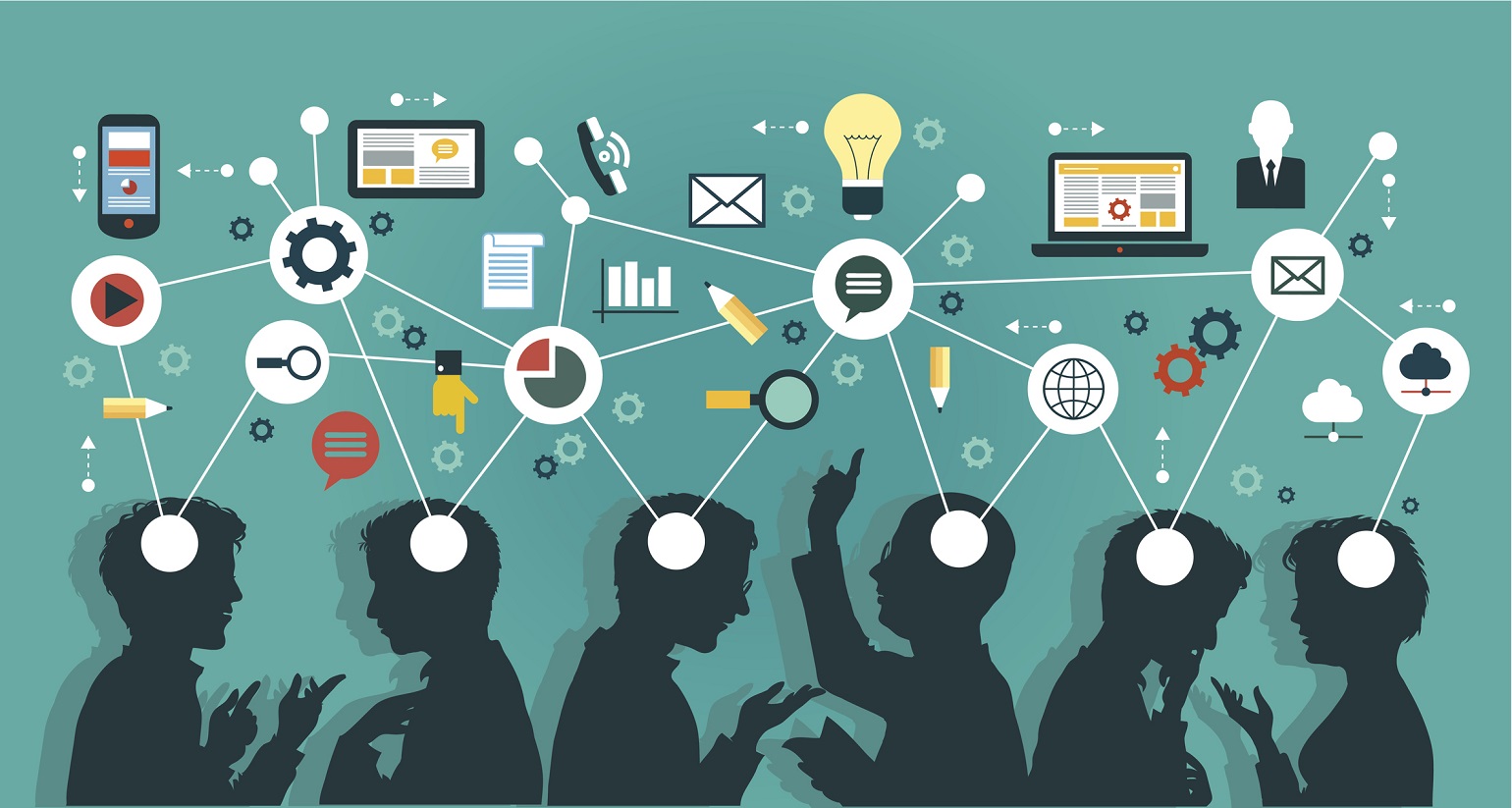 What is Panthera Advisors?
Panthera Advisors is a premier investment banking and financial consulting firm with offices in New York and Orange County, California.  Whether you are considering selling your company, raising capital or planning your strategic and financial future, we can help you.
What is the Purpose of the Acquisition Seminar?
By participating in The Acquisition Accelerator program you will also be joining a selected community of senior executives, managers, and entrepreneurs.
We do not promise the program to be easy or provide magic tricks. We do believe the three elements that lead to success are:
Building a comprehensive foundation through actionable frameworks
Having coaches through the program that will support you and address all of your questions and tech you how to sell your company for maximum value.
Establishing a network of quality individuals you can learn from
In what timezone will the live online events be held?
We offer our live online events at 1pm, Eastern Time. If you can't join during that time, all sessions are recorded. It is possible to attend the The Acquisition Accelerator 100% remotely and asynchronously.
Need an invoice?
If you need an invoice feel free to let one of our instructors know and we will be very happy to provide you with one.
How long do you have to reserve your spot?
We have a limited number of spots to ensure a quality experience. Reservations are first come, first serve. Once the spots are filled we will stop accepting more participants.
How advanced is the material?
The content is a perfect fit for everyone that is looking at selling their company. The real challenge is forming a coherent and compelling strategy which is something where our coaches will be supporting you.
How much time should I expect to spend on the program?
The Acquisition Accelerator program represents decades of decades of collective experience in acquisitions. To get the most condensed "6 year in 6 weeks" experience you should expect to spend a few hours per week on program materials and event attendance.
While our program is designed to fit with your current work and personal schedule, we also believe that you get out what you put in. The value you and your company get from the program is directly related to your commitment and desire to improve the exit options for your company and maximize the value of this efforts.
Will I get access to the material after the program is over?
Yes. Participants receive recordings from every session as well as the slides that are presented each week.