most recent transactions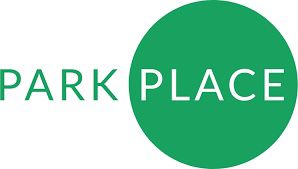 ACQUIRED BY

ACQUIRED BY
ACQUIRED BY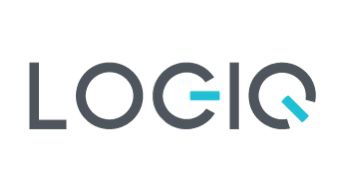 Recent Transactions & Testimonials

Andrew Thomas
Cofounder at Acculon Energy
"My company was able to close a 10 figure Series A round at an acceptable valuation. This was an incredible achievement given the overall investment environment. Panthera's support and coaching helped us throughout our fundraising journey, where we eventually arrived with improved business strategy and an opportunity that attracted the strategic investor we wanted."

JP Galvao
Cofounder and CEO at VAI
"With the help of Panthera, we raised over $85 million. At the time of the announcement, this was the largest Series A financing to date in LATAM. The operational experience and strategic guidance that Mike and Alejandro provided during the process were instrumental to make this happen."

Andres Cohen
Cofounder and CEO at Famosos
"Working with Panthera Advisors was a great experience. All their deliverables were on time and well done. Hiring them gave us the confidence and structure we needed to secure our $4.5 million round. Thank you, Alejandro & Mike!"

Cofounder and CEO at Woobly
"If I had to mention One Person to go to and work with if you are raising capital, it would be Alejandro. His genius on the topic will help you win the most significant battles when raising capital. Thanks so much, Alejandro, Mike & Panthera Team for helping me win mine."
Michael Seversen
Founding Partner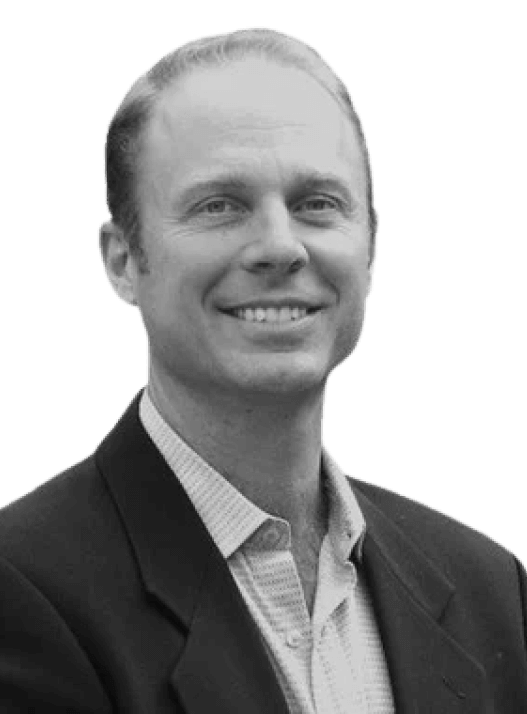 Alejandro Cremades
Founding Partner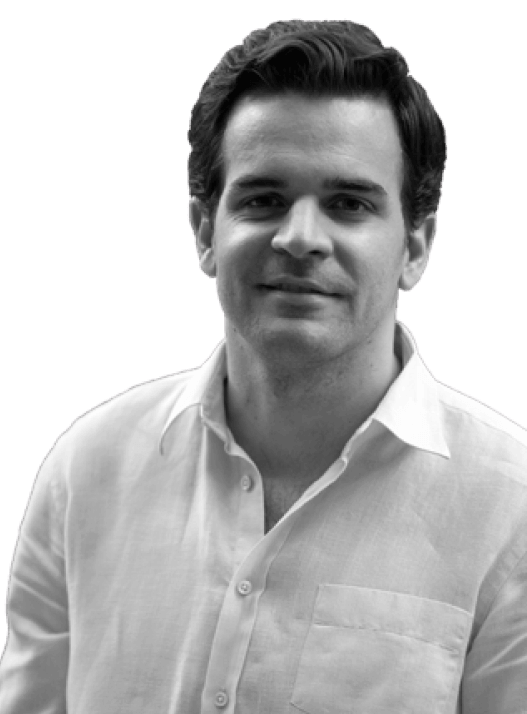 Our Expertise & Best-Selling Books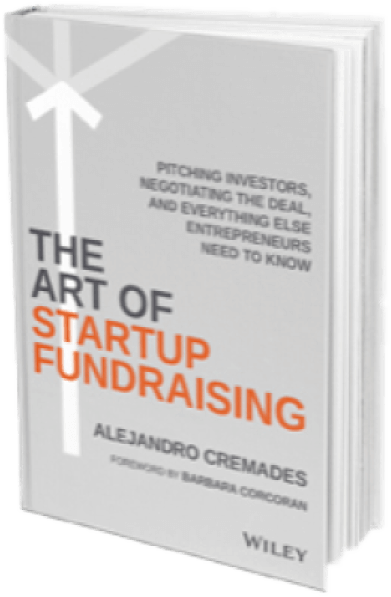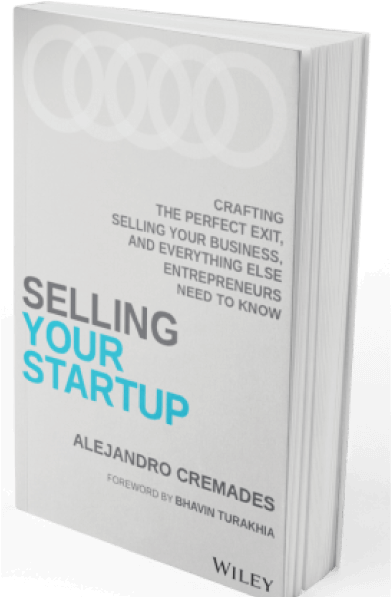 40 years
of experience
Our leadership team has over 20 years of experience advising companies that have achieved breakthrough results.
Panthera Advisors is one of the only advisory firms exclusively focused on small to medium size companies. The experience and the results achieved over time gives us the confidence to thrive in such environment.
Get in touch